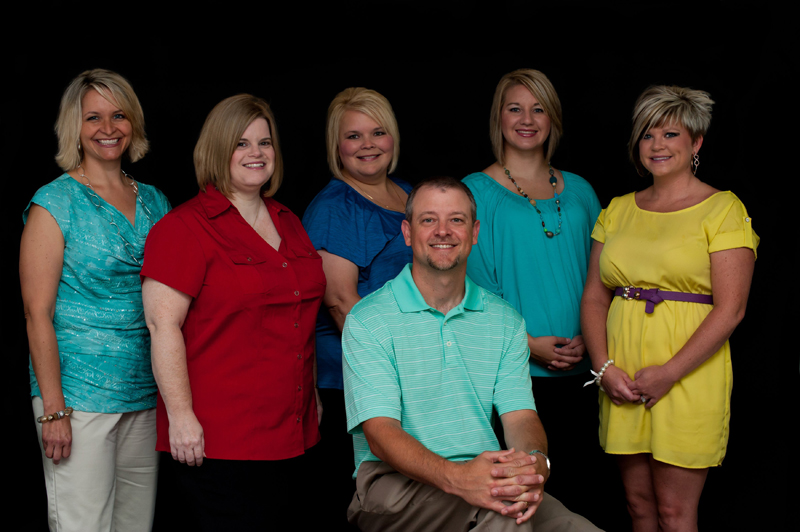 Our friendly, dedicated, and energetic team is committed to working with you and your family to create a positive experience every time you visit our practice.
We welcome you with warm smiles to our practice!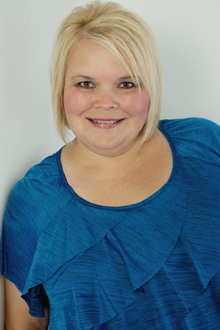 Sandra
Office Manager
I have been working with Dr. Fisk since 2001. As our office manager, I am responsible for the day-to-day operations of our practice, as well as guiding our patients through their initial consultation. A lot of my work is behind the scenes to make sure patients have a great experience when they first walk into our office. I love working here because we all enjoy what we do and we work well together as a team. We also love seeing everyone leave here with a smile. I'm married to my husband, Kevin, and we have one son, Kyle. In my free time I enjoy spending time with my family, grilling out, reading books, and doing puzzles.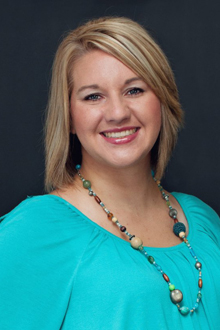 Tabitha
New Patient Coordinator/Orthodontic Assistant
I am Dr. Fisk's new patient coordinator, so I have the pleasure of meeting our patients and their families when they first come to our office for orthodontic treatment. I love welcoming in new patients to our practice and making them feel as comfortable as possible. Working here is great because we help our patients achieve wonderful smiles through teamwork and with great attitudes. I have two daughters, Savannah, and Sutton. My free time is spent doing activities with my girls, like going to the water park, and spending time with my family and friends.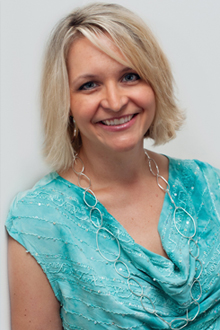 Tonya
Clinical Coordinator / Sr. Orthodontic Assistant
I have been working for Dr. Fisk as an orthodontic assistant since 2001 and worked in the dental field for six years before joining this team. I am also our Medicaid Coordinator and assist our patients with billing. My favorite part of my job is getting to know our wonderful patients and seeing them change from children to young adults with beautiful smiles. I love working with Dr. Fisk because he loves what he does and is always so excited to share that with others. I am married to my husband, Jeff, and we have two wonderful children, Chandra and Logan, and three grandchildren, Wynter, Hunter, and Sawyer. In my spare time, I love to read, crochet, quilt, and sewing clothing for children. I also enjoy running and ran a half-marathon in 2011.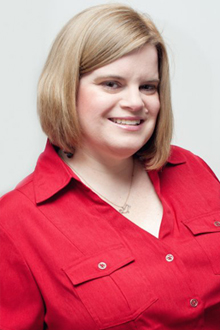 Lisa
Financial Coordinator/Orthodontic Assistant
As the financial coordinator and an orthodontic assistant, I get to help patients and families with many aspects of treatment. I make sure they get the most from their insurance coverage, and also provide orthodontic assistance to Dr. Fisk. I have been in the dental field since 1986, and love seeing the changes that braces make in the lives of our wonderful patients! Dr. Fisk is a very good orthodontist and he cares about your dental health. Outside work, I love spending time spoiling my two nephews and niece and walking my dog, Piper.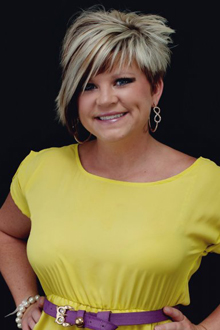 Crystal
Orthodontic Assistant
I have been an orthodontic assistant for over 14 years. I enjoy getting to know the patients personally and working with the small children. I like making them feel comfortable during the procedures.
My husband, Trae and I live in London and we have two boys, Landon and Jax. In my free time I enjoy camping, working out, and spending time with my family and friends!